The positive economic conditions in Vietnam in 2016 boosted consumer confidence, encouraging spending on food, drinks and beauty and personal care. This, in turn, benefitted the performance of packaging during 2016. Manufacturers were also very keen to enter and expand in Vietnam in order to capitalise on the opportunities that this growth presents, thus increasing the need for them to seek new ways to attract consumers. Packaging design has thus become a crucial way for manufacturers to appeal to consumers, with investment undertaken in creating innovative designs that can easily capture consumer attention on retail shelves.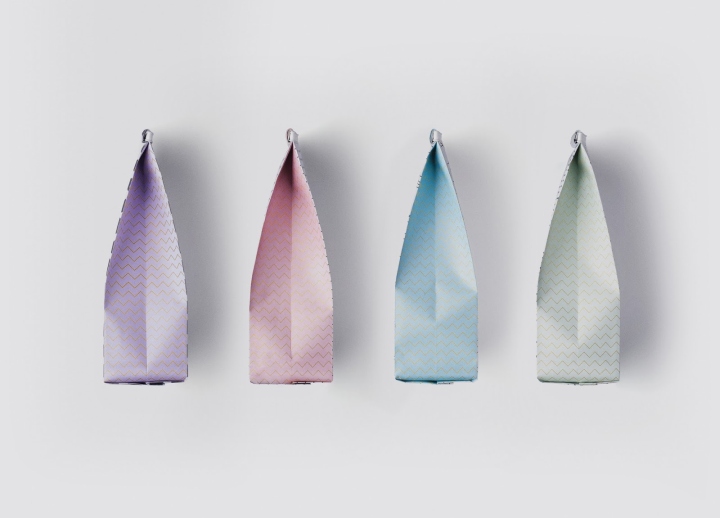 NUTRITIONAL INFORMATION INCREASINGLY IMPORTANT IN FOOD PACKAGING
Increasing sophistication and health consciousness among Vietnamese consumers has seen them placing greater emphasis on the nutritional value of their food intake. Thus, more consumers are scrutinising the nutritional panels of food packaging before committing to a purchase. Consumers are also becoming more sceptical about the nutritional claims made by food manufacturers, especially with the trend of fortified content. Having realised these consumer concerns, manufacturers are become more detailed when declaring the nutritional information of their products in order to reassure consumers about the quality and safety of their products.
INNOVATIVE PACKAGING DESIGN INCREASINGLY CRUCIAL FOR SOFT DRINKS
Soft drinks witnessed strong competition in 2016, with manufacturers fighting to attract the interest of consumers amidst declining volume sales caused by various product safety scares within the soft drinks industry. Packaging design thus became a primary means for manufacturers to attract consumers during 2016. This was especially apparent in the launch of limited edition packaging that consists of a collection of a few designs that encourage consumers to purchase soft drinks simply to collect the packaging.
CONVENIENCE AND PREMIUMISATION SURROUNDS ALCOHOLIC DRINKS PACKAGING
Off-trade consumption of alcoholic drinks rose strongly in Vietnam during 2016, alongside the expansion of modern retailing. The increasingly busy lifestyles of many consumers also raised their willingness to pick up alcoholic drinks such as beer at convenience stores and enjoy them in the comfort of their own homes. Therefore, convenient pack sizes such as 330ml remained popular in 2016. Vietnam's positive economic conditions also brought about a rise in disposable income levels, improving the willingness of consumers to invest in premium alcoholic drinks. This also led manufacturer to increase investment in innovative packaging designs that can exude a premium feel for the brand while also improving convenience for consumers when consuming their drinks.
BEAUTY AND PERSONAL CARE PLAYERS REJUVENATE THEIR PACKAGING
The rising image consciousness of Vietnamese consumers continued to stimulate the performance of beauty and personal care towards the end of the review period, as more consumers became eager to pick up products to upkeep their image. Competition in beauty and personal care thus intensified during 2016, as manufacturers fought to seize this opportunity, with packaging design fast becoming a way for them to gain consumer awareness and interest. Easy-to-use packaging coupled with sleek and simple design was a focus for manufacturers as they aimed to attract the new users of beauty and personal care without using overly complex designs.
HOME CARE PACKAGING WITNESSES LITTLE MOVEMENT
During 2016, consumers continued to emphasise efficiency and convenience in home care so as to help them ease the load of their household chores. Cost was also a concern for consumers in many categories as they deemed there to be little difference in the quality offered across different price segments. Manufacturers thus focused on improving their product formulations rather than packaging, limiting overall innovation in home care packaging.